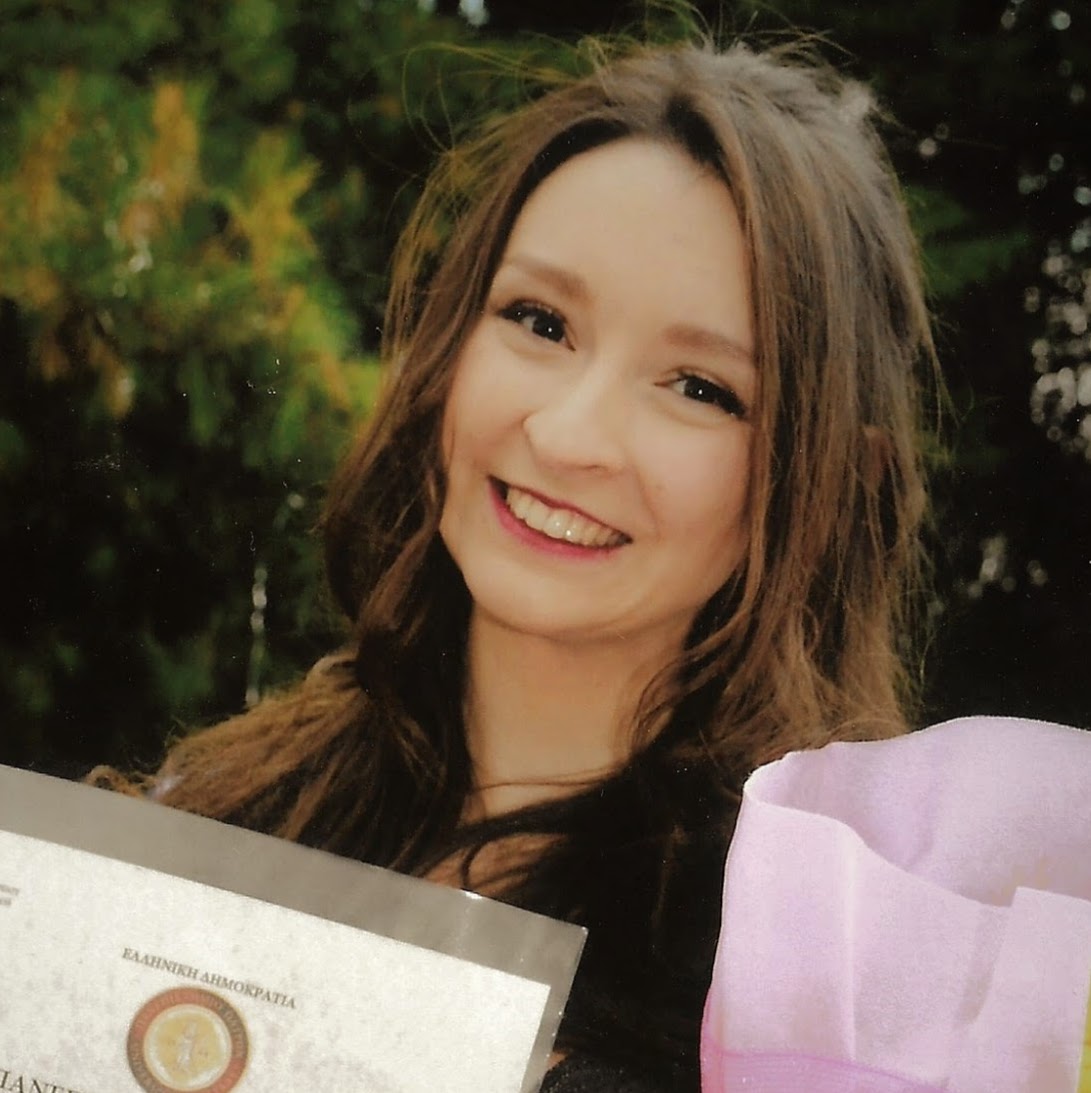 Dimitra Theoni
Phone: (+30) 2610 997115
Fax: (+30) 2610 997122
Email:
Theoni Dimitra graduated in 2017 with a degree in Chemistry from University of Patras. In the year 2017 she completed her research work on " Studies towards the total synthesis of selective non peptid agonists of the B2 bradykinin receptor" supervised by Professor D. Papaioannou. In September 2017 she enrolled as a postgraduate student in a program called "Science and Technology of Polymeric Materials" at the Department of Chemistry, supervised by Assistant Professor G. Bokias.