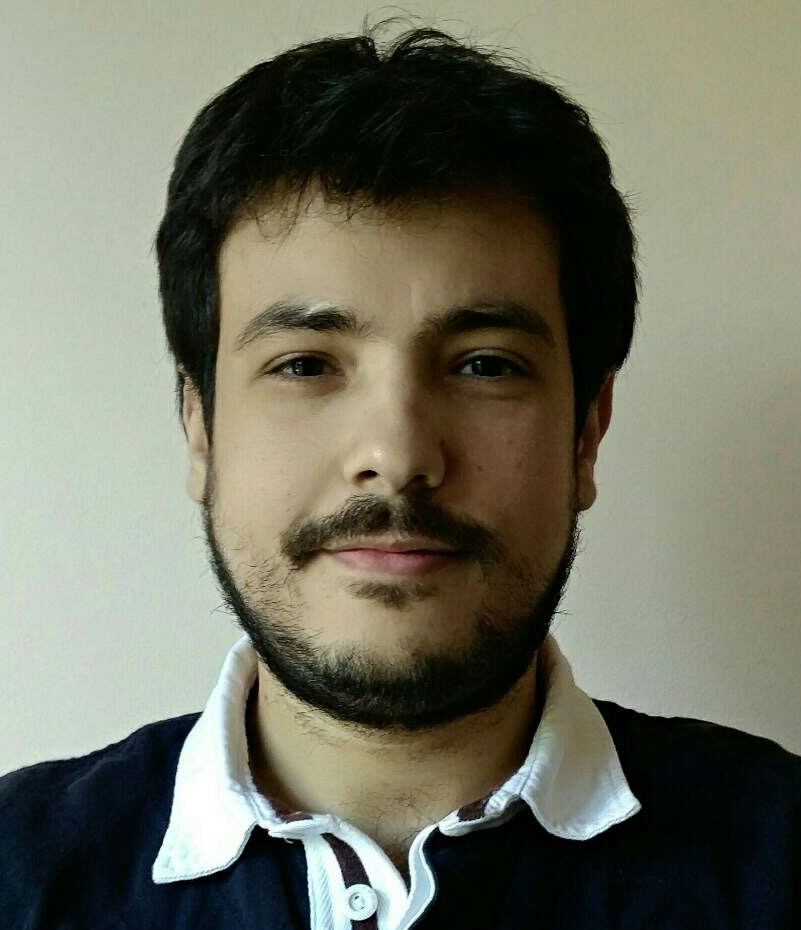 Nikos Koromilas
Phone: (+30) 2610 962957
Fax: (+30) 2610 997122
Email:
Dr. Nikos Koromilas studied Chemistry at the University of Patras and received his Master and PhD in 2012 and 2016 respectively, in Advanced Polymeric and Nanostructured Materials at the University of Patras. Currently, he is a Post Doctoral researcher at the Department of Chemistry, University of Patras, working on the research project entitled "Development of polymeric membranes for water purification" in the framework of the project ARCHERS, carried out by the Foundation for Research and Technology Hellas (FORTH), and funded by the Stavros Niarchos Foundation. His research activities focus on the development of random, block and grafted/crosslinked copolymers containing groups with bacteriostatic action, via techniques like free radical polymerization (FRP), atom transfer radical polymerization (ATRP) and synthetic procedures such as reactive blending. He has 7 publications in peer-reviewed journals and 12 participations in national and international conferences.