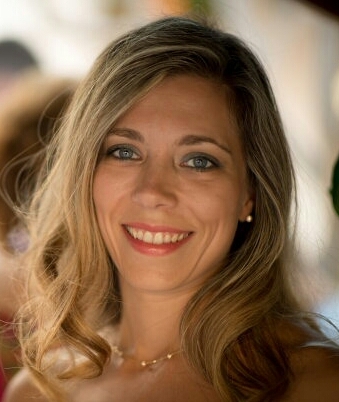 Georgia Lainioti
Phone: (+30) 2610 997117
Fax: (+30) 2610 997122
Email:
Dr. Georgia Ch. Lainioti, Chemist, is a research scientist in the area of biocidal polymeric and hybrid materials. She holds a Ph.D. in Physical Chemistry and has over 6 publications in peer-reviewed journals. Her current research interests include the synthesis of polymeric nanoparticles with improved barrier properties, the manufacturing of carbon nanotube/polymer nanocomposites with antibacterial activity as well as polymer compatibilization by reactive blending.