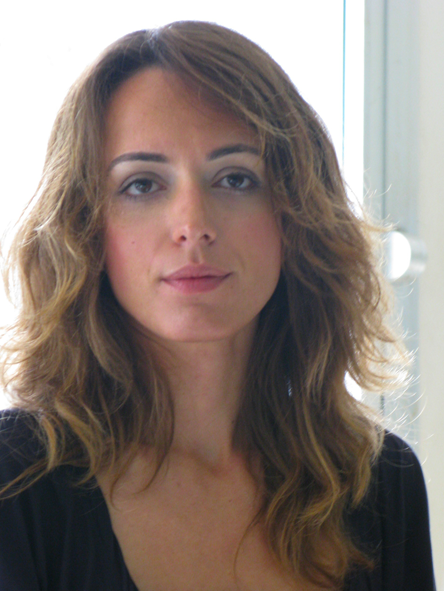 Aikaterini K. Andreopoulou
Phone: (+30) 2610 997116
Fax: (+30) 2610 997122
Email:
Dr. Aikaterini K. Andreopoulou (over 20 papers in international refereed journals) is a research scientist in polymer chemistry. She has been a Post Doctoral researcher at Greek Universities as well as foreign University laboratories (Max Planck Institute for Polymer Research, Mainz, Germany and Roy & Diana Vagelos Laboratories, Department of Chemistry, University of Pennsylvania, Philadelphia PA, USA). Her research activities focus on the development of functional polymeric materials. More specifically she specializes in dendronized polymers and metallopolymers, in hybrid materials for optoelectronics and in polymer electrolytes for PEM fuel cells.