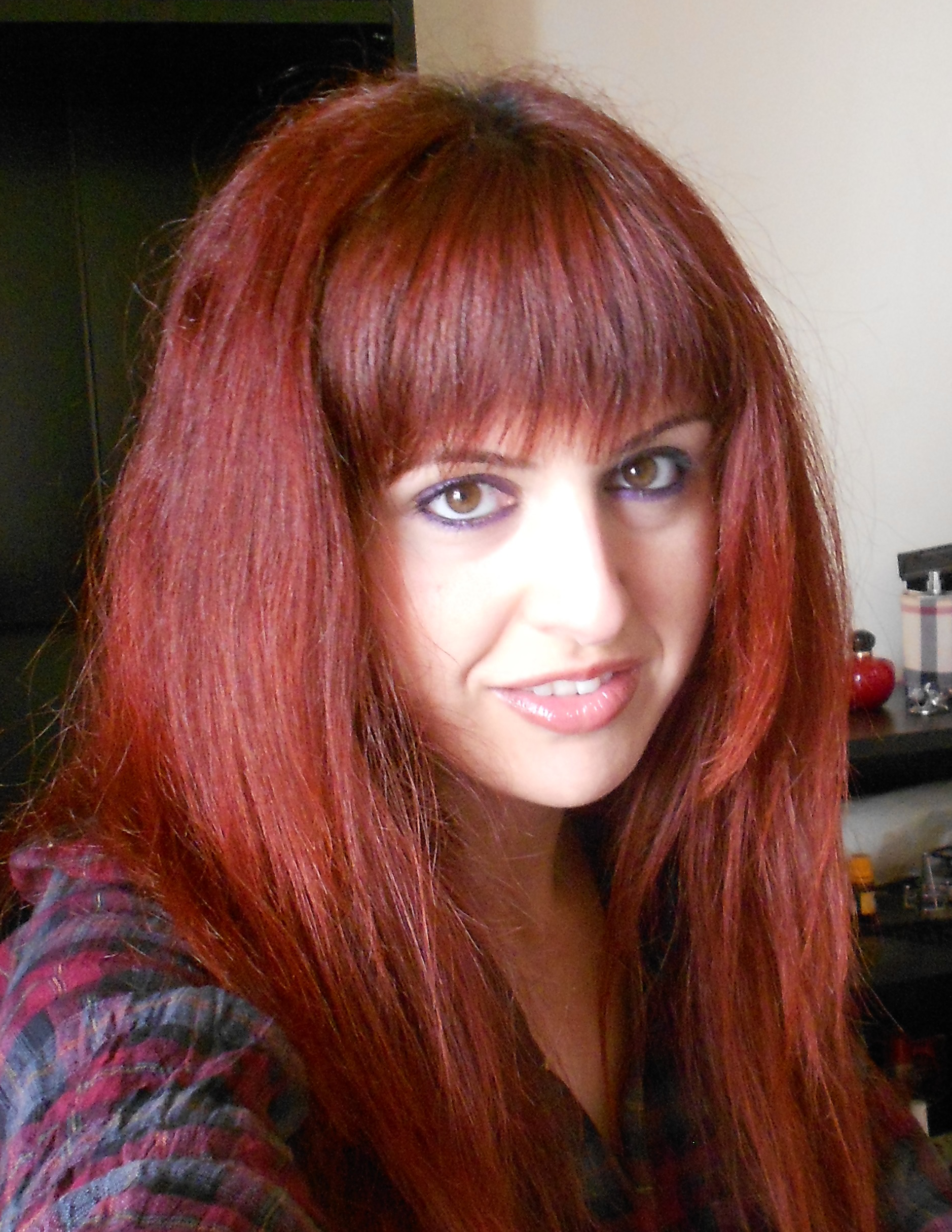 Konstantinia Papadimitriou 
Phone: (+30) 2610 997116
Fax: (+30) 2610 997122
Email:
Dr. Papadimitriou D. Konstantinia studied Chemistry at the University of Patras. She recieved a M.Sc. and a PhD in Chemistry of Advanced Technology Materials from the University of Patras in 2007 and 2011 respectively. She is recently a Post Doctoral researcher at the Institute of Chemical Engineering Sciences (FORTH/ ICE-HT) in Patras, Greece. Her research activities focus on the development of functional polymeric materials for modern technological applications. More specifically she specializes in synthesis and characterization of polymer electrolytes for high temperature fuel cell applications.