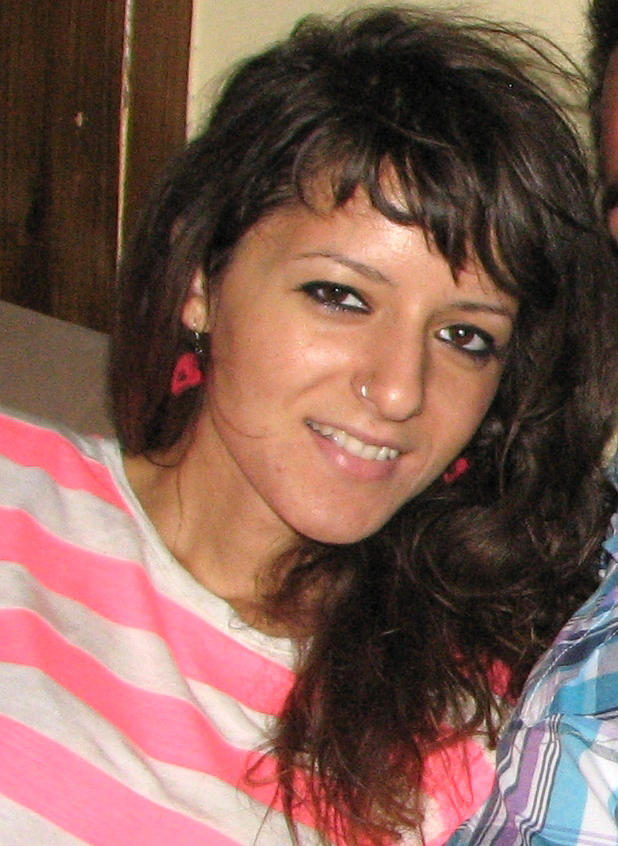 Afroditi Moutsi
Phone: (+30) 2610 997116
Fax: (+30) 2610 997122
Email:
Afroditi Moutsi, acquired her B.Sc in Chemistry in 2012 from the Department of Chemistry, University of Patras. In the year 2009-10 she completed her diploma thesis, entitled  "Design and synthesis of 1,4-disubstituted imidazole analogs, derivatives of Ε-urocanic acid, with characteristic modifications of the carboxyl group, as potent antihypertensive agents" in the Department of Chemistry, supervised by Prof. J. Matsoukas. Since December of 2012 she is an M.Sc  student  in "Advanced Polymeric and Nanostructured Materials"  in the  Chemistry Department of the University of Patras.