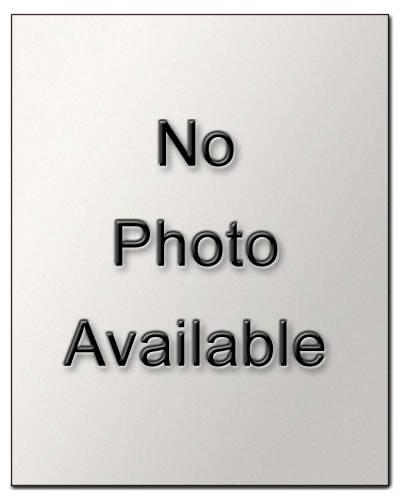 Andrea Voege
Phone: (+30) 2610 997116
Fax: (+30) 2610 997122
Email:
Dr. Andrea Voege (6 papers and book chapters) obtained her Ph.D. from the University of Bremen, Germany. Since 2010 she joined the Chemistry Department, University of Patras. She works as post doctoral researcher in the field of the design of polymer electrolytes for various applications (fuel cells, lithium batteries, and in future alkaline fuel cells).