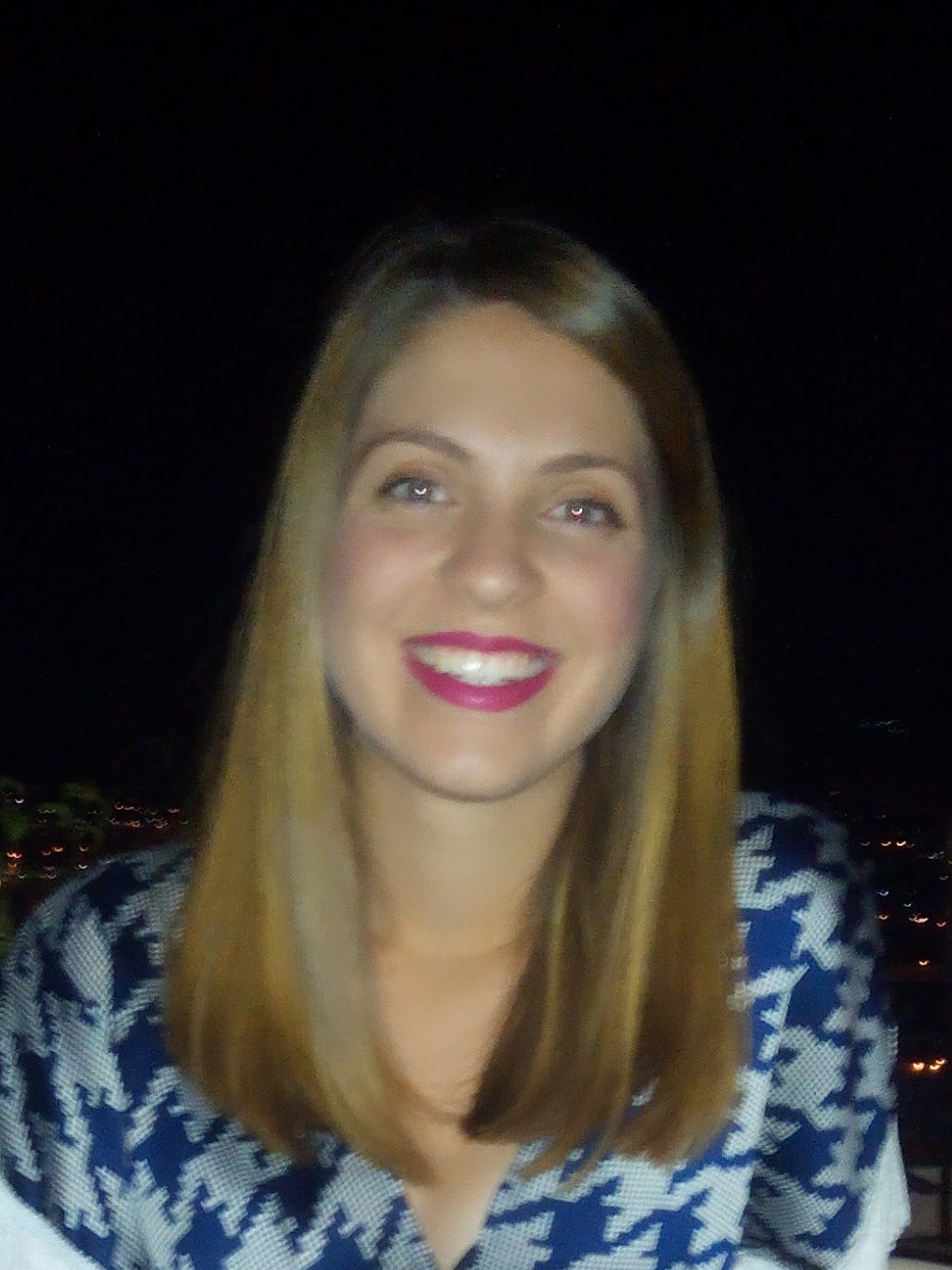 Alexopoulou Panagiota
Phone: (+30) 2610 997117
Fax: (+30) 2610 997122
Email: 
Alexopoulou Panagiota, acquired her BSc in Chemistry in 2015 from the Department of Chemistry, Univeristy of Patras. In the year 2014-2015 she completed her research work on "Synthesis and study of thermally cross-linked aromatic polyethers" for her diploma thesis, in the Polymers Laboratory in the Division of Applied, Analytical and Environmental Chemistry, supervised by Lecturer V. Deimede. In October 2015 she enrolled as postgraduate student in a research program entitled "Development of alkaline polymer electrolytes bearing phosphonium groups" at the Department of Chemistry, University of Patras.