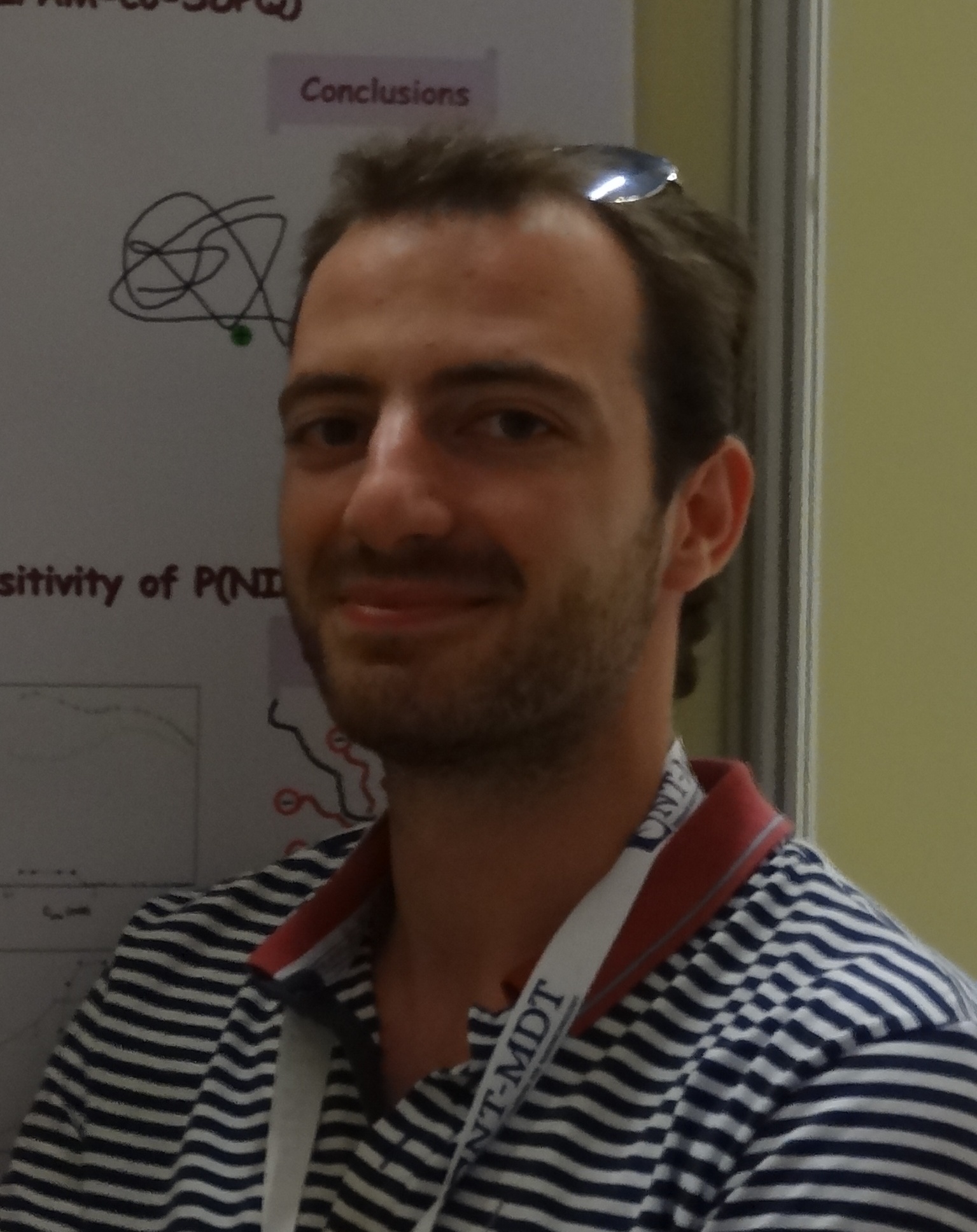 Ioannis Thivaios 
Phone: (+30) 2610997115
Fax: (+30) 2610997122
Email: gthivaiosatgmail.com
Dr. Ioannis Thivaios studied Chemistry at the University of Patras and obtained his Ph. D. award in 2013, in Polymer Science and Technology from the University of Patras in Greece. His research activities (3 publications at international scientific magazines) cover the area of water-soluble polymers. Specific areas of interest include:
Use of hydrogels for the selective adsorption of organic dyes from water.
Characterization by various Spectroscopy techniques (UV-Vis, FTIR).
Design of functional water-soluble polymers with optical properties responsive to external stimuli.
Synthesis and physicochemical study of nanoparticles and hybrid materials bearing metal oxides.
Design and Synthesis of novel "smart" materials with self-healing and self-assembling properties.